We support the full experience of homeownership, long past move-in day. Repairs, renovations, age- and accessibility-related changes are all part of being a homeowner.
Our homeowner resources make repair and reuse affordable. In doing so, we can retain a thriving housing market in the La Crosse Region, support economic growth, reduce waste, lower our impact on the environment, and much more.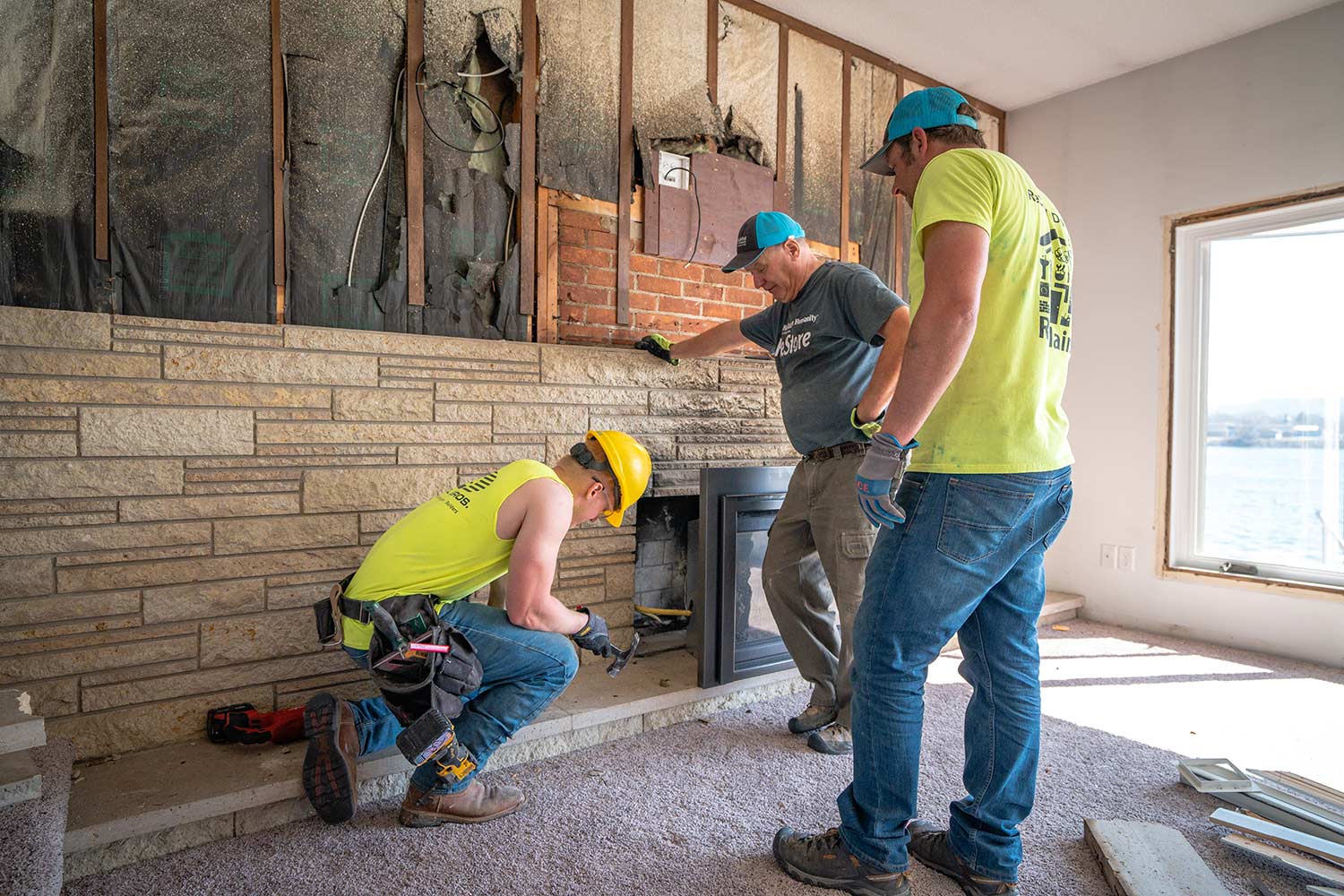 Through our RePair program, we keep homeownership affordable and address critical home repairs in our housing stock. With ReClaim, we salvage items from home renovation projects instead of sending them to the landfill. We generate a constant supply of high-quality, secondhand, affordable materials. Community members can always find these materials, along with secondhand furnishings, at the ReStore, priced at 30-50% of goods at big box stores.