Be part of the solution. Support Habitat La Crosse. Whether you donate, volunteer, or advocate, you will help your neighbors access the transformational power of homeownership.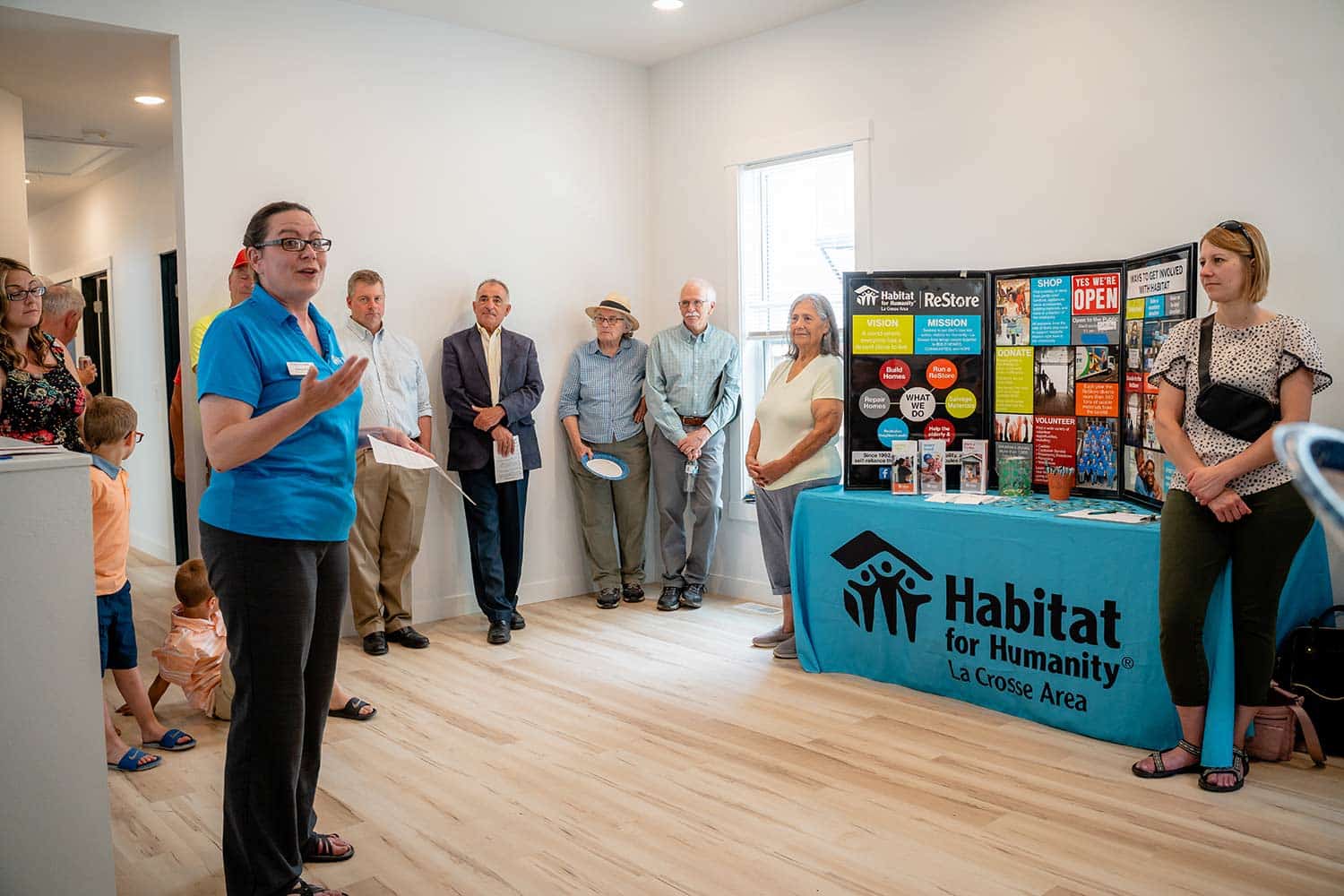 Your gift will help fight our community's affordable housing crisis. You will make it possible for local families to become first-time homebuyers. With your help, we can help transform our community into a place where all feel they belong. Give today!
Volunteer with Habitat for Humanity of the Greater La Crosse Region, and you will play a vital role in our mission to create a community where all feel they belong. We offer volunteer opportunities on the construction site, at the ReStore, on ReClaim or RePair crews, and at the office.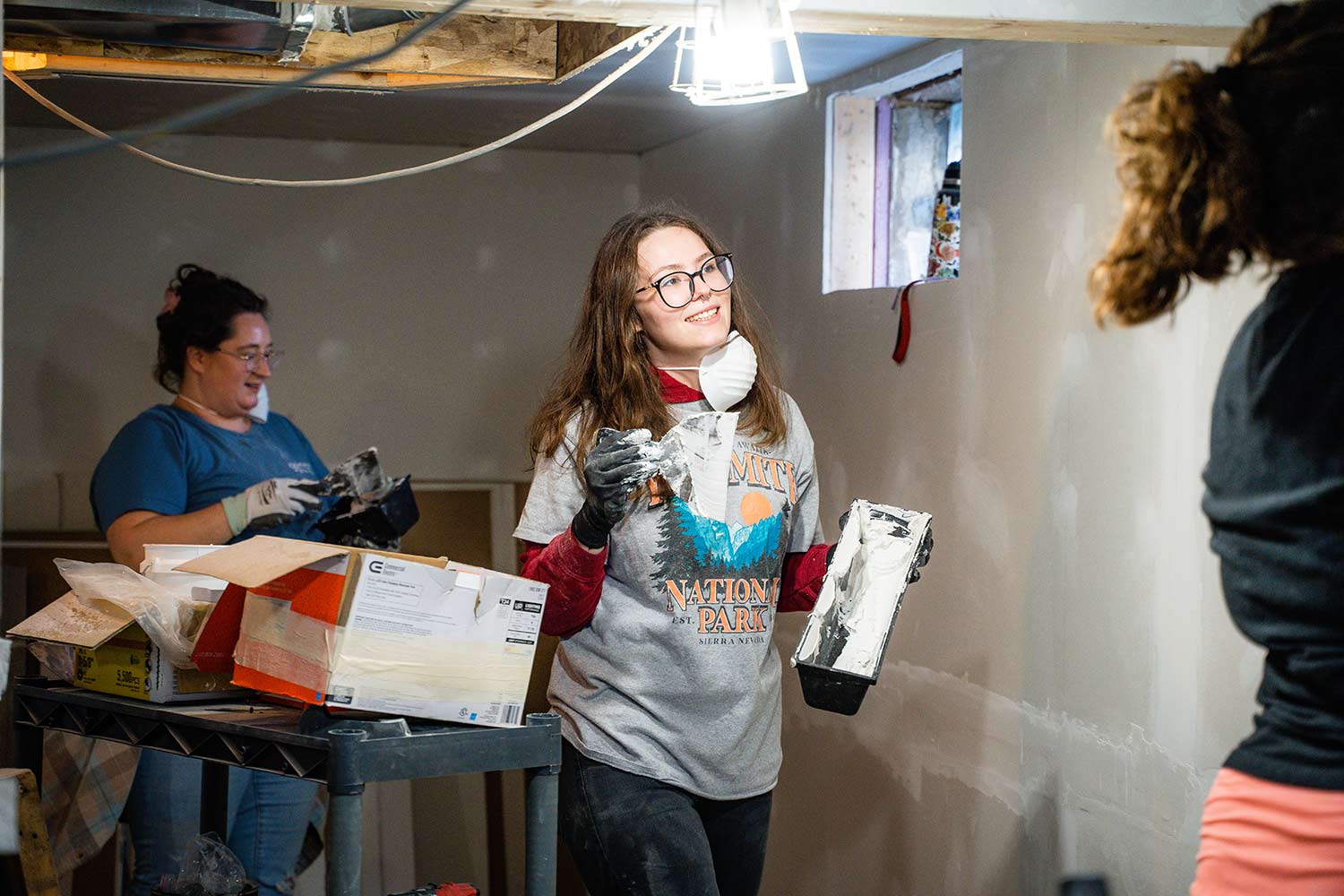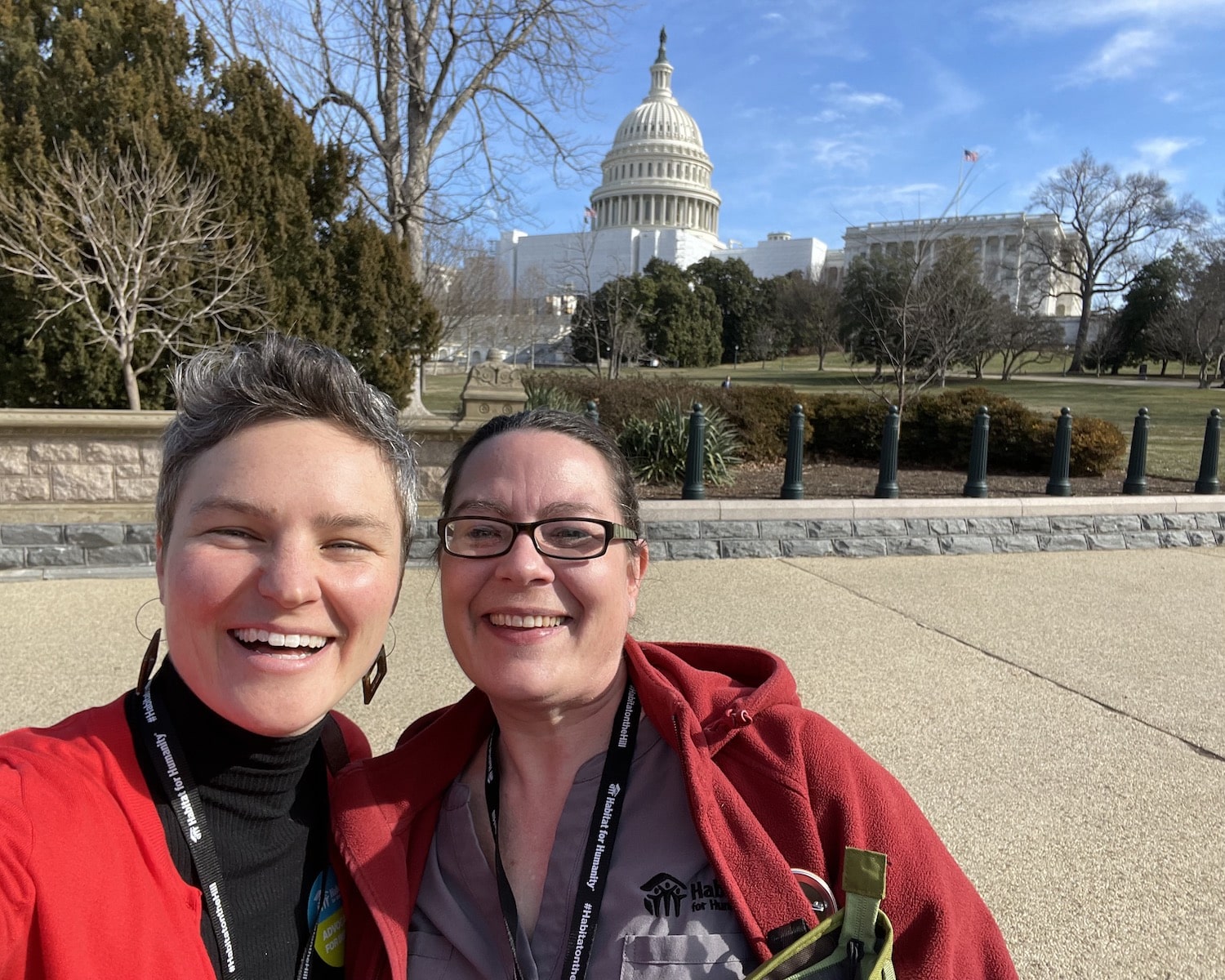 We believe everyone has a right to safe, affordable housing. But right now, the average Wisconsinite cannot afford the average Wisconsin home. Get involved and help us build a community where all feel they belong.
Make an even bigger impact by volunteering with a team! Team Build welcomes groups of up to 20 people to spend a day on a construction site. Consider Team Build for your next staff event, faith organization service day, or family outing.