ReClaim is an innovative approach that combines sustainability and affordability. When a building is about to be demolished or majorly renovated, our ReClaim crew can carefully remove building materials and use them to support Habitat's mission.
Demolition and renovation typically generate lots of waste. But all that material doesn't have to end up in the landfill. The salvage process extends the lifecycle of usable materials and reduces our reliance on the manufacturing of new products.
ReClaim can help home and business owners save money on demolition costs. It is a free service, whereas labor, landfilling, and dumpster fees can add lots of cost to a project, and all reclaimed items are tax deductible.
Items are sold at the ReStore, where every dollar earned supports our work of creating affordable homes. We also install many ReClaim items in our current construction and rehab projects. This approach exemplifies the idea of a circular economy, where products are reused rather than replaced with something new.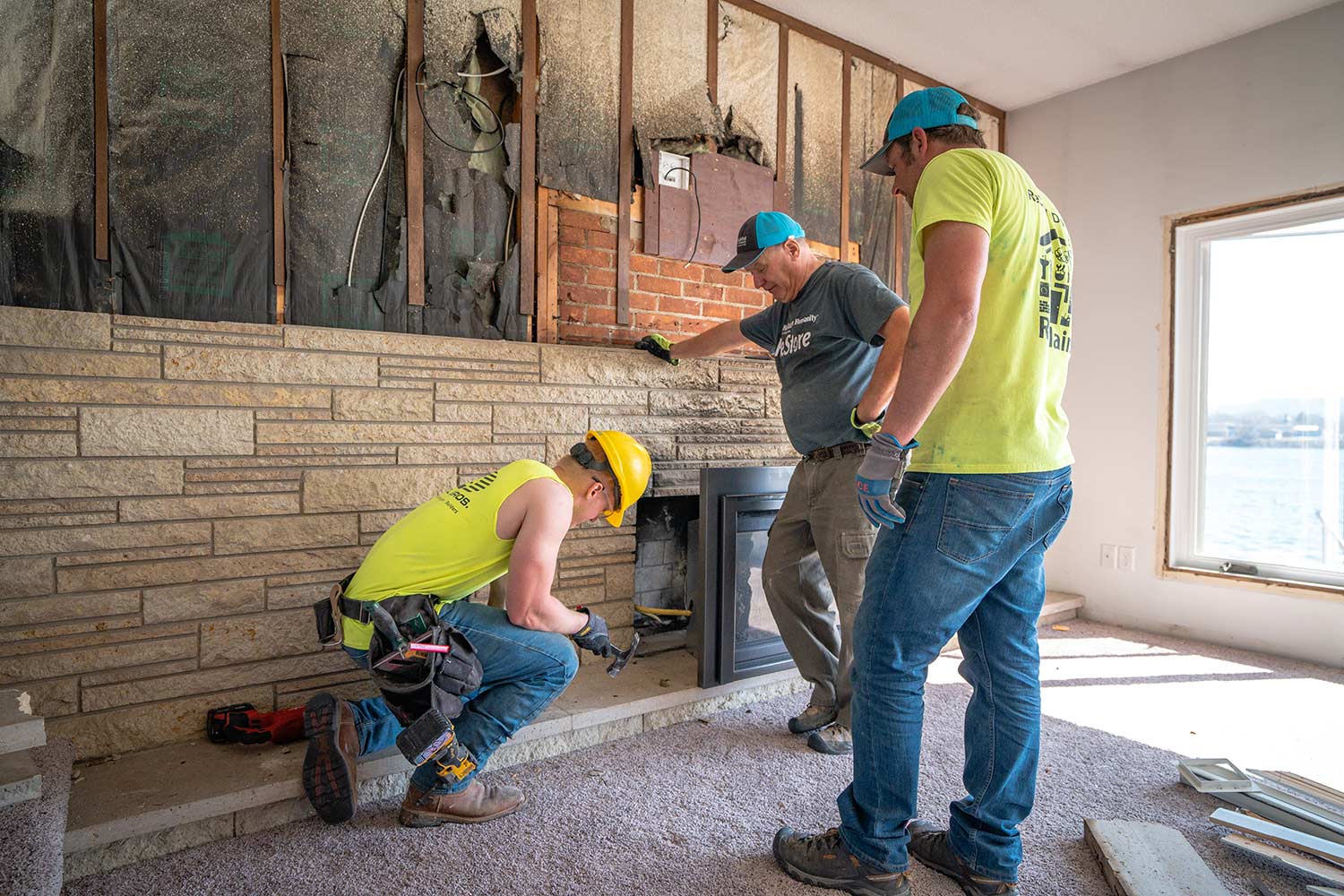 Antiques
Appliances
Cabinets
Doors
Hardwood flooring
Light fixtures
Sinks
Toilets
Windows
Water heaters
And more!
Between 2018 and 2022, the ReClaim program diverted over 312,000 pounds of material from the landfill. That's the equivalent of 7.5 million aluminum cans! Sales of ReClaim items at the ReStore have funded the construction of at least one whole Habitat home.
A Barn ReClaim in Caledonia, MN
Click a photo below to see an example ReClaim.